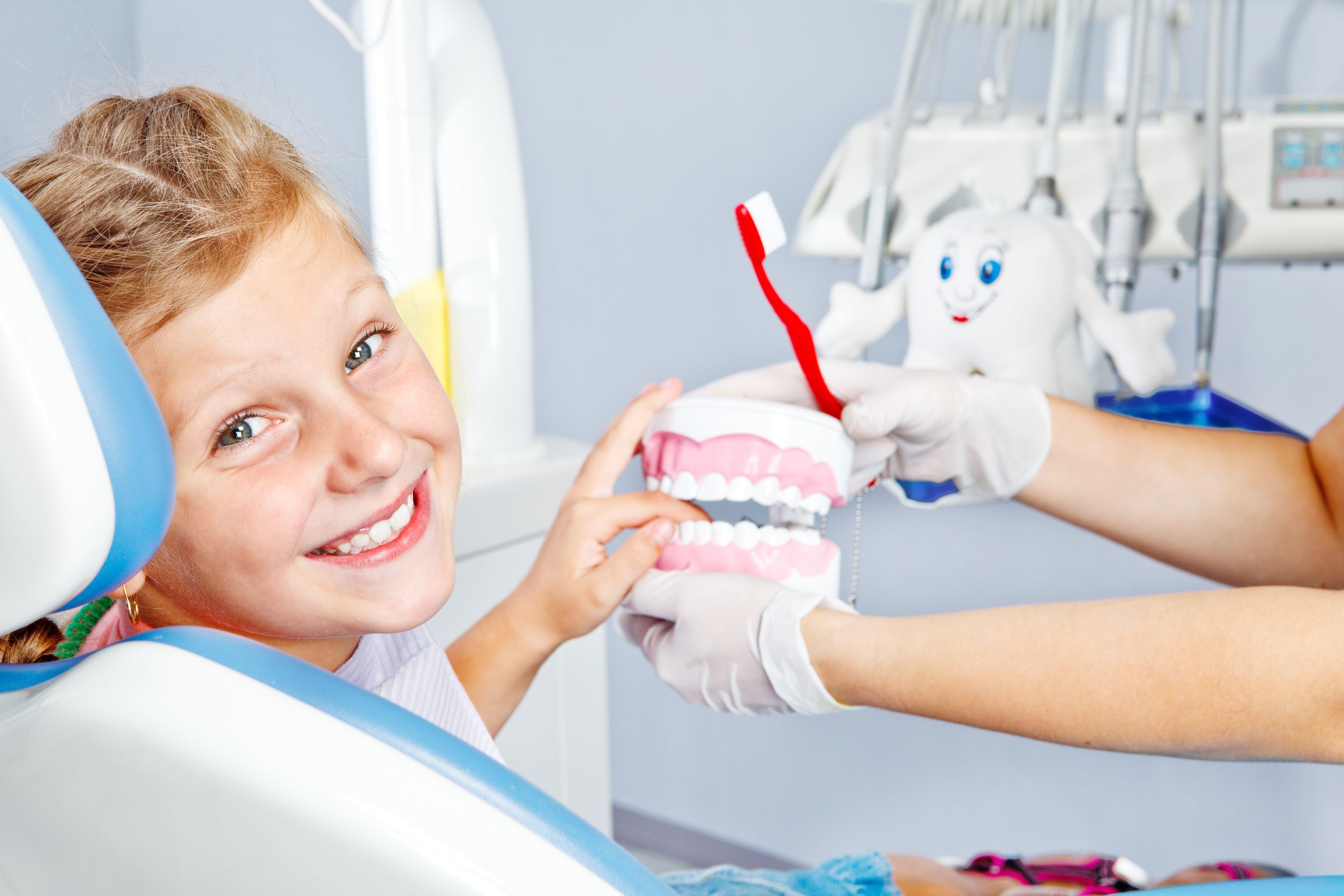 Your child's first dentist appointment is an exciting step in their life, but where should you take your child? Should they see a general, a family, or a pediatric dentist? Is there even a difference between them?
How Do Pediatric Dentists Differ from General Dentists?
Children have unique dental needs compared to adults, and pediatric dentists, like Dr. Jasmine Elmore at Wilson Pediatric Dentistry, have specialized training to help meet those needs.
Additional Training
Any licensed dentist who has graduated from an accredited institution is qualified to serve patients of any age. However, pediatric dentists don't just go through different training, but additional training. These dentists require an additional two or three years of education and training focused on issues and treatments specific to children.
A Unique Focus
Children have special dental needs compared to adults. Pediatric dentists are uniquely qualified to help with those issues. The primary focus for a pediatric dentist will not be on dealing with issues after they've happened. Instead, they will build a plan for your child based on their needs, to help foster healthy development.
Pediatric dentists also specialize in treatments that are more helpful to kids, like dental sealants, disking baby teeth, and fluoride treatment.
Friendly Setting
General dentist's offices are often cold and clinical. This is fine for an adult, but for a younger child, this environment can be terrifying. This kind of atmosphere is the biggest contributing factor to kids hating the dental visits. Pediatric dentists create a warm, colorful setting that puts children at ease.
Most dentists also lack training or experience working with children who don't want to be there. Pediatric dentistry offices are staffed with people who love working with kids. They have experience helping calm nervous children.
Why Should You Take Your Child to Wilson Pediatric Dentistry in Wilson, NC?
Dr. Elmore and the team at Wilson Pediatric Dentist, in Wilson, North Carolina, have years of experience helping to build healthy smiles for their young patients. With specific experience working with kids who have had negative experiences with dentists, we will make your child's experience both comfortable and fun.
Our team looks forward to working with your daughter or son. Contact us at (252)291-4300 to learn more about how we can help your child.