We don't just treat kids at Wilson Pediatric Dentistry. Dr. Elmore and her dental team are also experienced in helping older teenagers and adults maintain healthy smiles of their own.
If you're looking for a skilled dentist near Greenville, North Carolina, we're the perfect choice for the whole family. We also serve the Rocky Mount and Knightdale communities.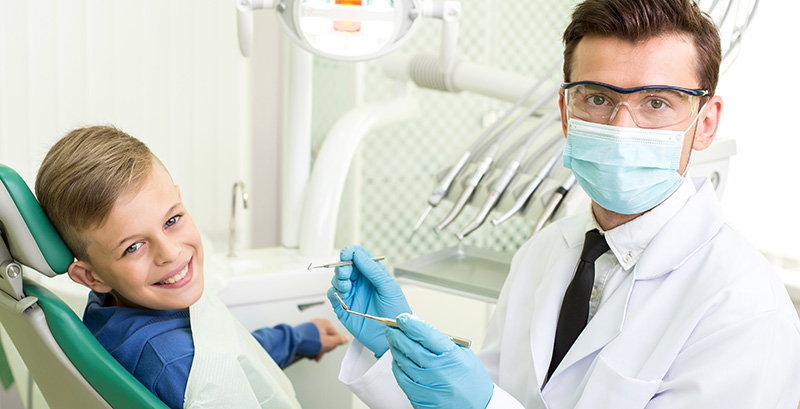 Find the Ideal Dentist Near You Near Greenville, NC
With years of experience working with patients of all ages, our team can help you keep on top of your dental health. Our regular exams and teeth cleanings help you keep your teeth free of decay-causing plaque and let us catch the signs of disease early.
If you're already experiencing a dental issue, we can help with that too. We offer gentle and effective treatment for cavities and a variety of other problems. We even offer same-day emergency dental appointments.
Schedule your dentist appointment with Wilson Pediatric Dentistry. If you have any questions, reach out to our dental team at (252) 291-4300.