Dental radiographs, also called X-rays, are a vital tool for helping track the condition of your child's teeth, by letting us see problems not visible to the naked eye. This is why the team at Wilson Pediatric Dentistry recommend routine X-rays while your child's teeth are developing.
Monitor Your Child's Dental Development with X-Rays Near Greenville, NC
Not all dental problems are immediately visible on the surface of the teeth. Dental radiographs give Dr. Elmore a more complete picture of what's going on in your child's mouth.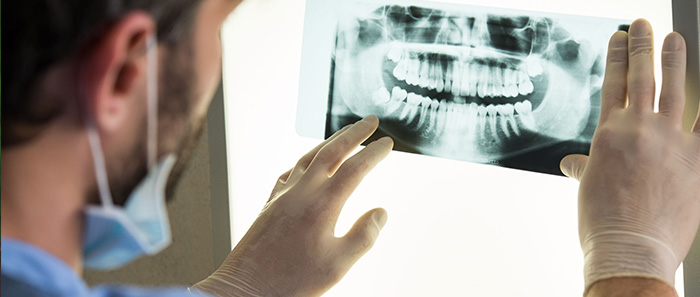 Dental X-rays can be used to:
Ensure permanent teeth are coming in correctly
Check for cavities between teeth
Look for dental abnormalities
Determine the cause of gum swelling
Check for damage after an injury
Since X-rays do require the patient to be exposed to radiation, many parents worry about the safety of having the performed. According to the American Academy of Pediatric Dentistry (AAPD), the small amount of radiation required poses no real threat.
If you have any questions about dental X-rays, call us or ask Dr. Elmore during your child's next appointment. Contact us at (252) 291-4300 to schedule their next visit. Wilson Pediatric Dentistry is a pediatric dentist in Wilson, NC.