Our team of trained pediatric dental experts has years of experience working with children. We're dedicated to creating a comfortable and fun experience for our young patients.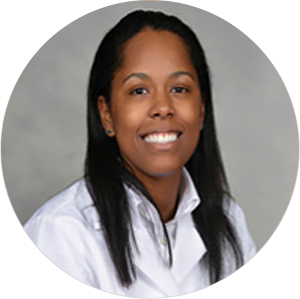 Board Certified Pediatric Dentist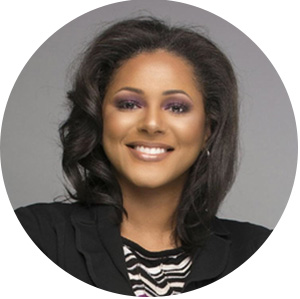 General Dentist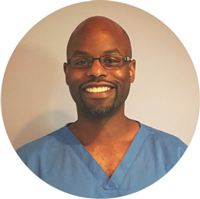 General Dentist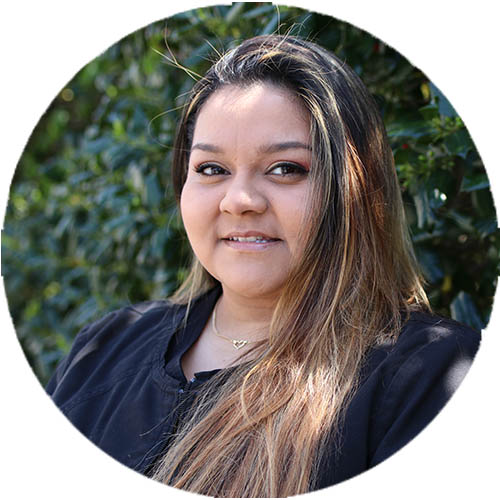 Esperanza Lopez
Dental Assistant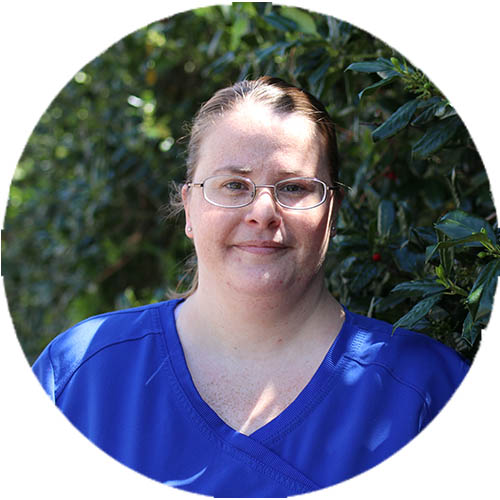 Rayna Brown
Dental Assistant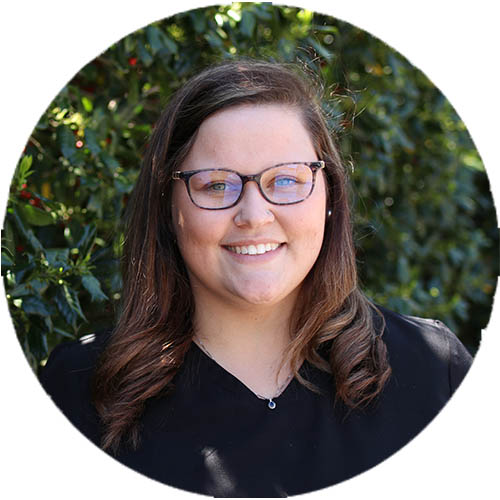 Logan Capps
Dental Assistant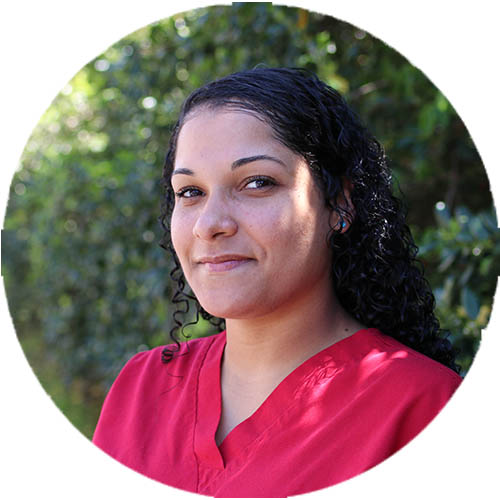 Erica Williams
Dental Assistant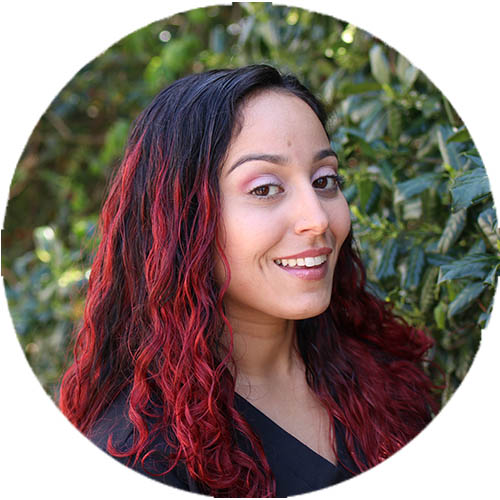 Joaliz Martinez
Dental Assistant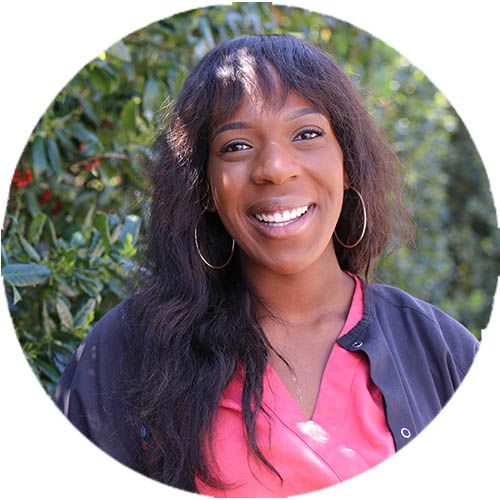 Demi Ogunnowo
VP of Operations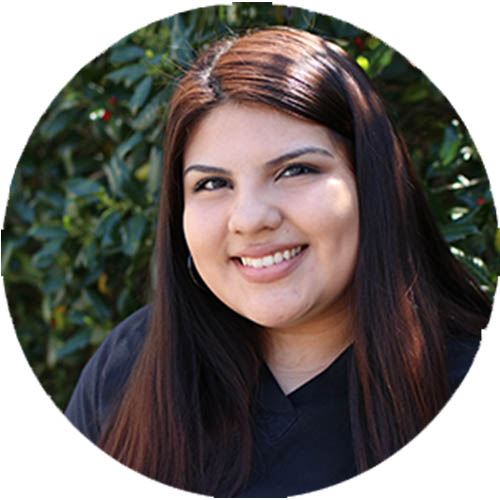 Jackie Aranda
Receptionist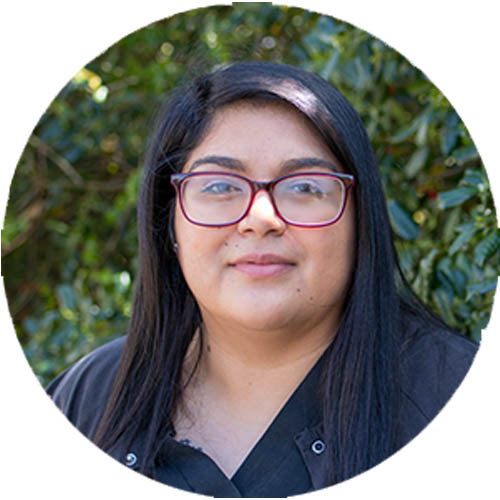 Jessica Smith
Front Desk Assistant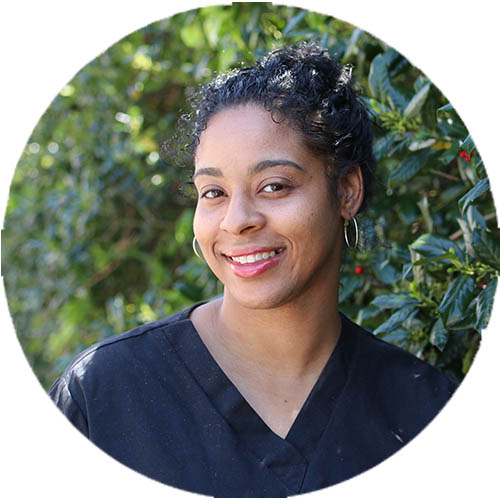 Tenesha Mayberry
Front Desk Assistant
To learn more about how our staff can help create the best dental experiences for your children contact Wilson Pediatric Dentistry at (252) 291-4300, or schedule an appointment with our team today.