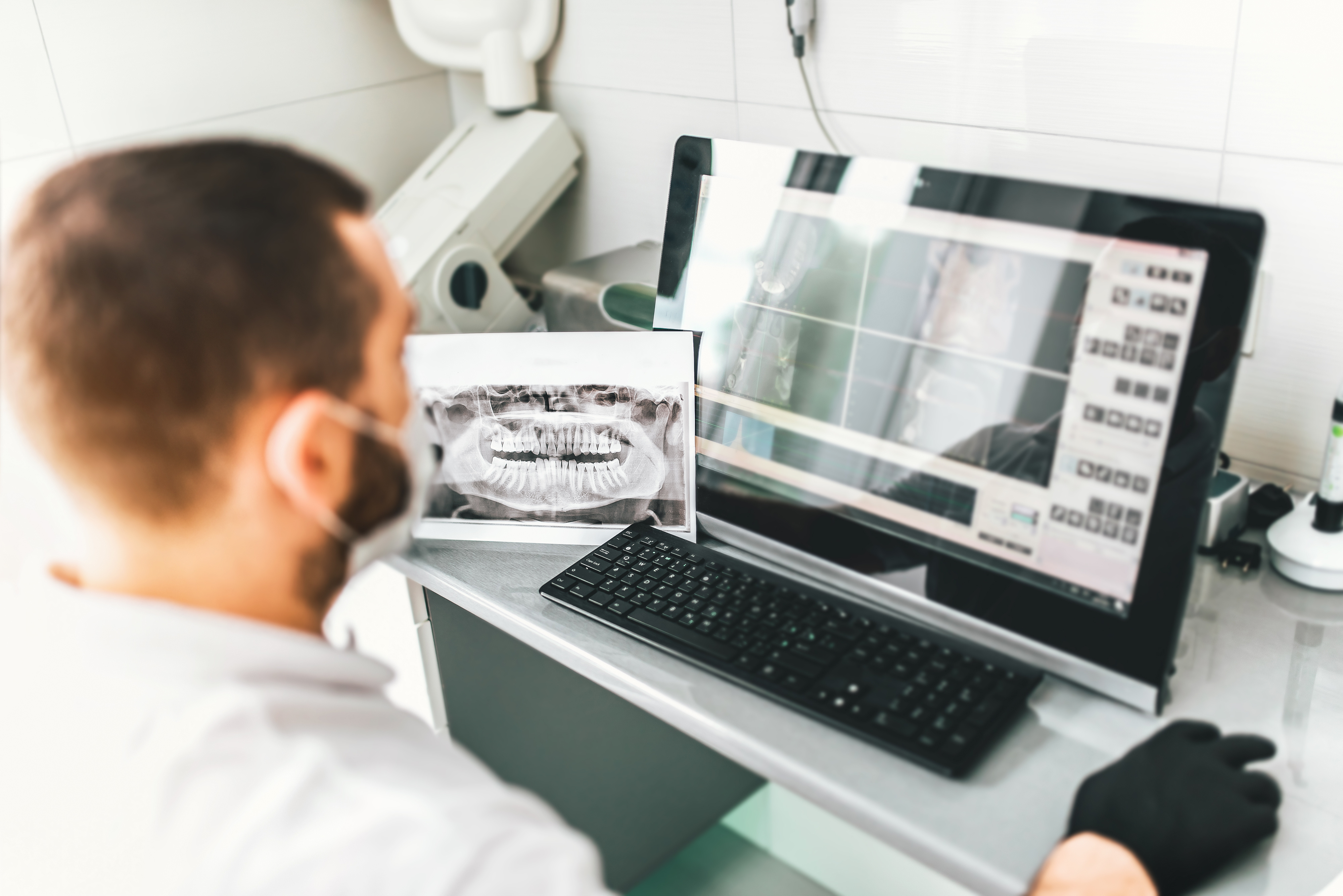 If you have ever been to the dentist, you have likely been told that you will need to have a dental x-ray performed. These x-rays are an important tool for evaluating overall oral health, diagnosing problems, developing treatment plans, and much more. If you're bringing your children in for dental care, you're probably concerned about the safety of x-rays.
People worry about x-rays because they use radiation to take the image of the inside of the body. Radiation, of course, can be very dangerous to the human body. While x-rays in the past did result in a significant amount of radiation exposure, today's machines are extremely safe. Take some time to learn about dental x-rays, how safe they are, and why they are an important part of a comprehensive dental care plan.
Are Dental X-Rays Safe?
According to the US Nuclear Regulatory Commission, children can be safely exposed to 500 millirems of radiation per year. While different x-ray machines use a different amount of radiation, all modern machines are well below this limit. On average, a single dental x-ray creates just 1.5 millirems of radiation, which is extremely little. On top of that, our pediatric dentist in Greenville takes further steps to minimize exposure, including things like:
Placing a lead vest over the patient to block radiation

Scheduling x-rays only when needed for treatment

Using focused x-ray imaging to get good results without having to repeat the x-ray

And Much more
Our goal is to make sure we keep all of our patients safe. That means minimizing the exposure to radiation while maximizing our ability to properly take care of their teeth.
Why are Dental X-Rays Important?
Dentists have a variety of tools and techniques that they use to care for your child's teeth. X-rays are one of the most important tools because they can give dentists and hygienists visibility into areas that would otherwise be impossible. For example, dental x-rays can give a clear image of the tooth below the gumline. This can be used to discover cavities, evaluate the health of the root of the tooth, and much more. In addition, x-rays can look at the inside of the tooth to see if there are any areas that are weak or damaged. There are many other ways that dentists use x-rays to help improve your teeth. Fortunately, they are a very safe and effective diagnostic tool that we can use.
Providing Effective Dental Care in Greenville, NC
Our team works hard to make your child's dental visit as pleasant as possible and to ensure that they are comfortable. Schedule your child's dental x-rays today or call us at (252)-291-4300; we'll be happy to help.